Industeel receives German Army certification for Mars Protection Steels !
Industeel is pleased to announce that we received the certification to manufacture armor steel in accordance with the requirements of TL2350-0000 standard from the German Federal Armed Forces Technical Center for Weapons and Ammunition (Bundeswehr WTD91).
The qualification process has included evaluation of the mechanical-technological properties, determination of the welding suitability, ballistic tests, blast trials and audits in our steel mills.
Complying with these stringent requirements confirm the status of Mars® as one of the best protection steels in the world.
It also qualifies Industeel beneath civil applications as a source of supply for all military vehicles producers that have specified German Forces TL2350-0000 as their purchasing standard.
This is the result of 2 years of an intensive collaboration between Industeel R&D center, technical departments, central sales and German sales branch.
We are now looking forward to the next steps of our development in this segment.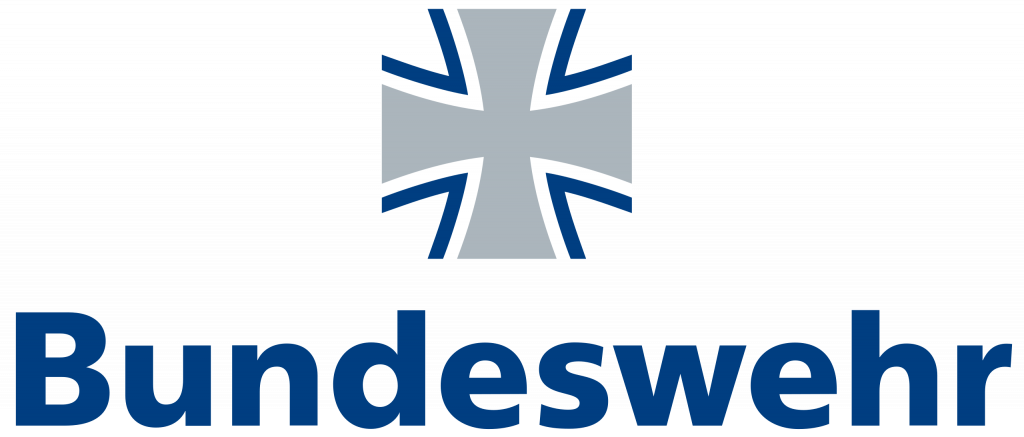 Industeel erhält die Bundeswehr-Zertifizierung für Mars® Sicherheitsstahl!
Industeel freut sich bekannt geben zu können, dass wir die Zertifizierung für die Herstellung von Panzerstahl gemäß den Anforderungen der Norm TL2350-0000 von der Wehrtechnischen Dienststelle für Waffen und Munition der Bundeswehr (WTD91)erhalten haben.
Der Qualifizierungsprozess umfasst die Überprüfung der mechanisch-technologischen Eigenschaften, die Schweißeignung, ballistische Tests, Sprengversuche und Audits in unseren Stahlwerken.
Die Erfüllung dieser strengen Anforderungen bestätigt den Status von Mars® als einen der besten Sicherheitsstähle der Welt.
Sie qualifiziert Industeel neben zivilen Anwendungen auch als Bezugsquelle für alle Hersteller von Militärfahrzeugen, die den Bundeswehr-Standard TL2350-0000 als Beschaffungsstandard festgelegt haben.
Die Zulassung ist das Ergebnis von zwei Jahren intensiver Zusammenarbeit zwischen dem F&E-Zentrum von Industeel, den technischen Abteilungen, dem zentralen Vertrieb und der deutschen Niederlassung.
Wir freuen uns nun auf die nächsten Schritte unserer Entwicklung in diesem Segment.