Chemical process industry
The chemical industries contain a wide variety of corrosive environments that require corrosion-resistant alloys to ensure the safety and reliability of the equipment. Industeel is offering a range of stainless steels dedicated to the production and storage of chemicals and fertilizers. Our duplex and super-austenitic portfolio can cope with chloride-containing media as well as acid / caustic media. Our specialty stainless steels portfolio has been developed for specific applications in the chemical industries. Among these grades, UR™ S1, UR™ 65 and UR™ 16 are dedicated to nitric acid applications. The austenitic grade UR™ 32615 has been designed for highly concentrated sulfuric acid. UREA™ 316L and UREA™ 310MoLN are specifically dedicated to urea-carbamate environments. Duplex and super-duplex stainless steels are particularly interesting cost-effective solutions for transportation and storage of chemicals.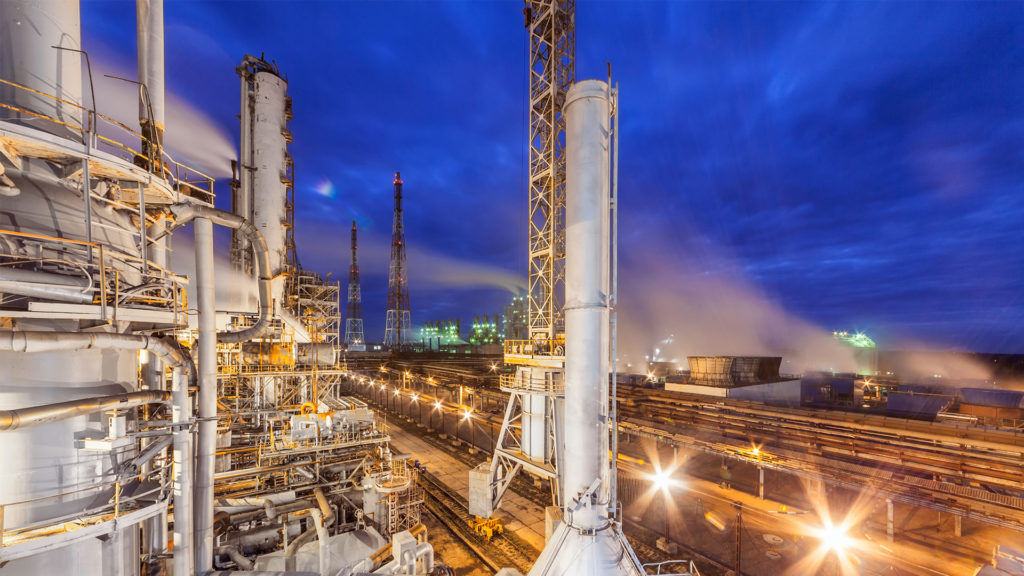 Petrochemicals
The production of a wide range of petrochemicals efficiently and in compliance with the most demanding safety standards requires the use of durable steels of high quality, especially in terms of corrosion resistance. The wide range of products offered by Industeel (from carbon or low alloy steels to stainless steels and nickel-based alloys) allows to manufacture high quality and safe equipment for the production of petrochemicals within petrochemical plants or integrated refining and petrochemical complexes.
Examples of Industeel' production include tubesheet components for wide diameter ethylene oxide reactors, low alloy steels for ammonia convertors and a full range of steels from carbon steel up to nickel-based alloys for heat exchangers.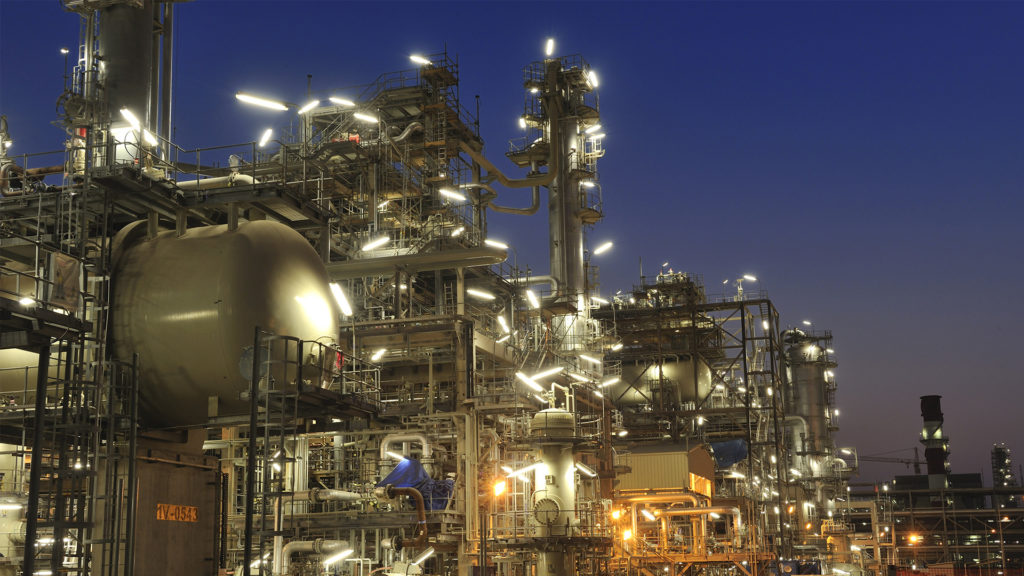 Pulp & Paper
The pulp and paper industry serve the growing structural need for packaging, boosted by increasing global trading activities, in line with the development of emerging countries' economies. Duplex stainless steels have proven themselves as the materials of choice for the digestors, tanks and equipment used extensively in pulp mills. Industeel provides a full range of duplex stainless steels, including thick gauge lean duplex UR™ 2202, and can assist in on-site tank fabrication by the supply of prefabricated duplex tank shell components. The biggest pulp mill in the world, Eldorado in Brazil is made from 1200t of our Lean Duplex UR™ 2202.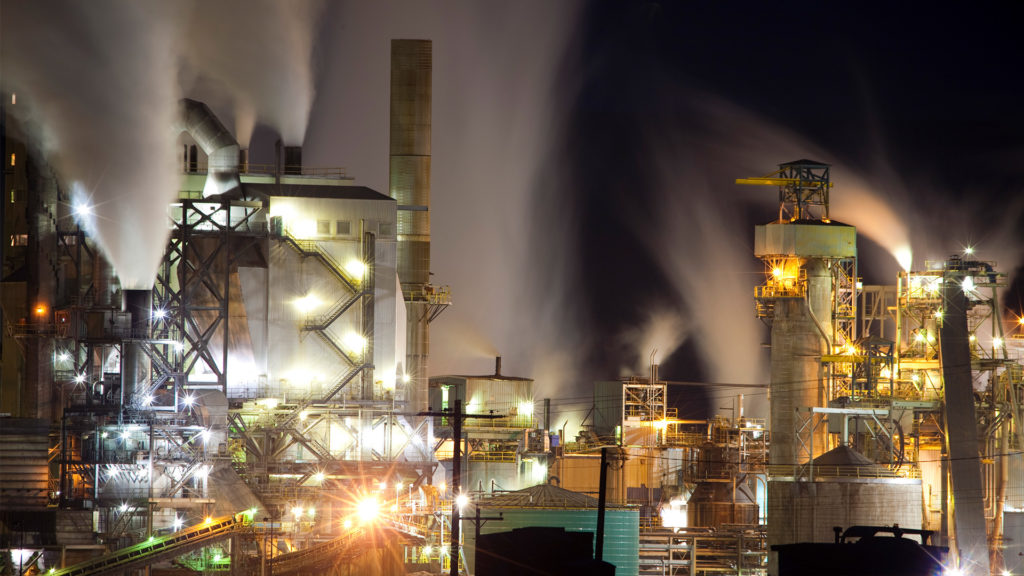 Water treatment
Fresh water is a scare resource, and there is an increasing need to produce it through purification of sea water, waste water, or contaminated process waters. In such technologies, our Duplex stainless steels are widely use thanks to their combination of high corrosion resistance and excellent mechanical properties. Furthermore, stainless steels are inert from a biological point of view, they are a safe solution for drinking water production and storage as for food and pharmaceutical industries.
Duplex stainless steels have been proven as excellent cost-effective solutions for large-scale thermal desalination plants, and UR™ 2507 SuperDuplex is the material of choice for the widespread Reverse Osmosis desalination technology. Duplex stainless steel can also be used in waste water technologies and is an ideal candidate for fresh water pipe transport or storage systems.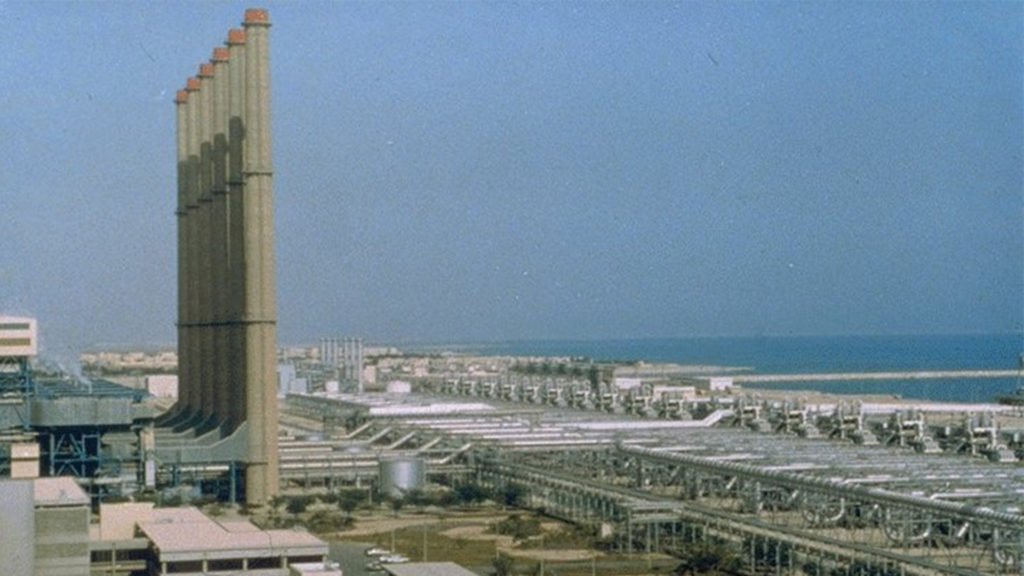 Marine scrubbers
To comply with the environmental regulations defined by the IMO (International Maritime Organization), cleaner exhaust gases are now mandatory for merchant ships. Exhaust gas cleaning systems, also known as marine scrubbers, are one of the possible solutions chosen by shipowners to reduce SOx and particle emissions. In these systems, materials must face very aggressive conditions with low pH and high concentration of chlorides. Various main scrubbing technologies are available on the market but all require a range of stainless steel plates from duplex stainless steels through the full range of super-austenitic stainless steels, up to the nickel-based alloy family.
Industeel' complete offer covers the full range of stainless steel required for this application, including bespoke steels such as UR™ 4565 and UR™ 66. We can also provide assistance in materials selection to preserve marine scrubber integrity, based on our proven track records in supplying to inland exhaust gas cleaning systems (in particular for coal-fired power plant).