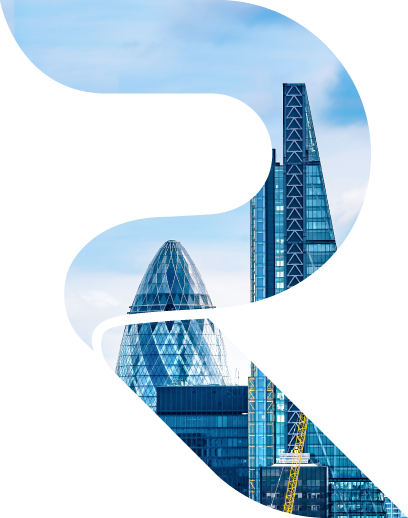 Responsible Steel: Positive action for future generations.
Industeel wants to go beyond its obligations and do something positive for future generations. This is why Industeel is committed to the responsible steel approach « ResponsibleSteel™ .
By creating a multi-stakeholder standard and certification program, ResponsibleSteel™, a not-for-profit organisation, aims to enhance the responsible sourcing, production, use and recycling of steel through the development of standards, certification and related tools.
To obtain the ResponsibleSteel™ standard, a steel producer submits to a detailed certification procedure covering environmental, social and governance aspects. This is a certification of social and environmental responsibility for the steel industry with which customers can be sure that the steel they are using has been sourced and produced responsibly at every stage. This standard published by ResponsibleSteel™ in November 2019 is based in 12 principles.
ResponsibleSteel™ brings together steel producers (including ArcelorMittal), car manufacturers, mining companies, NGOs, professional associations. All entities of the ArcelorMittal group will gradually implement this responsible steel approach and certified auditors such as Afnor will come to verify compliance with these commitments.
The entities listed below have already obtained this certification in 2021 :
ArcelorMittal Belgium
ArcelorMittal Belval & Differdange S.A., Luxembourg
ArcelorMittal Bremen GmbH, Germany
ArcelorMittal Eisenhüttenstadt GmbH, Germany
Aperam Stainless Europe, Belgium and France also obtained certification in October 2021
In 2022 following entities have obtained it too:
ArcelorMittal Asturias, Spain
ArcelorMittal Mediterranean, France
ArcelorMittal Tubarao, Brazil (first company outside Europe)
For Industeel, the kick-off meeting of the project to obtain certification took place on November 22, 2021, Industeel's objective is to obtain this certification within 18 months at the latest.
These are the 12 principles on which ResponsibleSteel™ is based :
Principle 1. Corporate Leadership
Principle 2. Social, Environmental and Governance Management Systems
Principle 3. Occupational and Community Health and Safety
Principle 4. Labour Rights
Principle 5. Human Rights
Principle 6. Local Communities
Principle 7. Stakeholder Engagement and Communication
Principle 8. Climate Change and Greenhouse Gas Emissions
Principle 9. Noise, Emissions, Effluents and Waste
Principle 10. Water Stewardship
Principle 11. Biodiversity
Principle 12. Decommissioning and Closure